Our Managed IT Services Keep You Working, Connected & Protected in the DFW Metroplex
To talk to a live person and experience our rapid response time, call today at 972-864-3433
Start Solving Your Problem

Our Managed IT Services Keep You Working, Connected & Protected in the DFW Metroplex
To talk to a live person and experience our rapid response time, call today at 972-864-3433
Start Solving Your Problem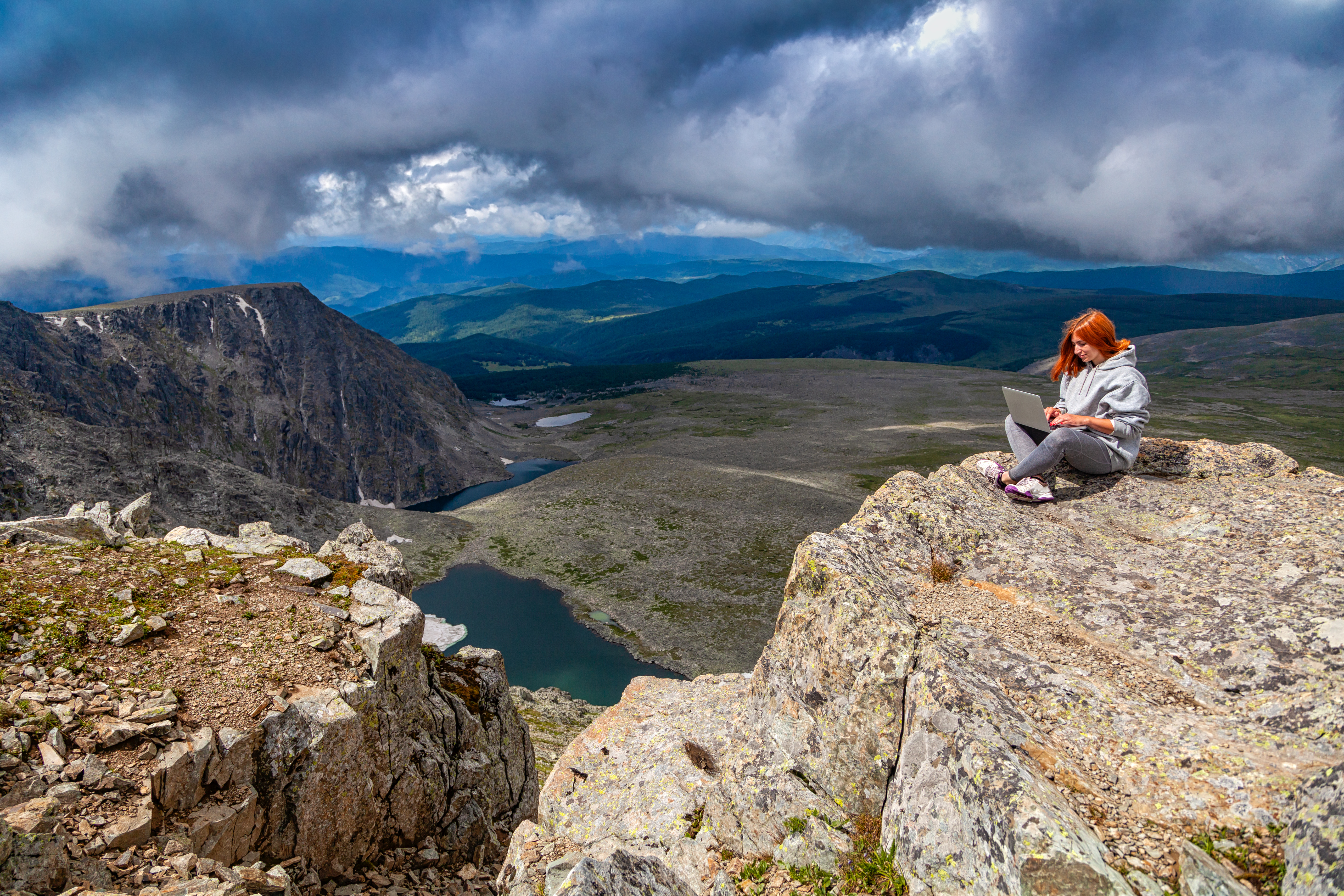 Our Managed IT Services Keep You Working, Connected & Protected in the DFW Metroplex
To talk to a live person and experience our rapid response time, call today at 972-864-3433
Start Solving Your Problem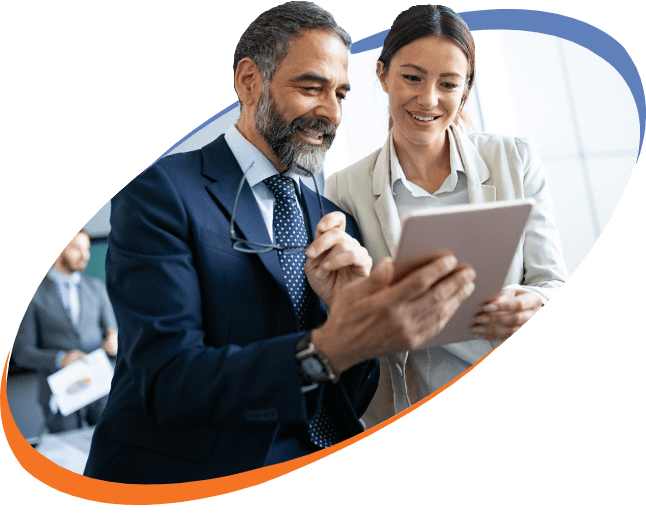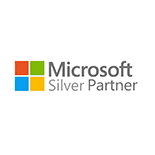 About Us
"Your business should have technology that works flawlessly. With Think Unified's managed services, network solutions, and IT support, you'll have computers that work the way they ought to."
Are You Searching For Reliable IT Support in the Dallas-Fort Worth Area? Tired of IT Guys With Poor Response Time, Endless Invoices, And Uncertainty About Compliance Regulations?
learn more
Partners & Certifications
Think Unified has selected world-class vendors to provide our clients with unsurpassed IT technology and security. In addition, we are proud to be a Microsoft Silver Partner and will bring this knowledge and experience to your business.
Think Unified: Trusted Microsoft Silver Partner
An excellent designation, but what does it mean?  Microsoft Silver Partner designation is crucial to you because it demonstrates the level of expertise our staff can bring to bear on your IT problems.  As a Silver Partner, we have access to higher-level support engineers and other resources at Microsoft to help us design and implement more efficient and productive solutions. As a result, these solutions can save you time and money.
Find out more

What Our Clients Say

With Think Unified we have professionals who do this every day, 365 days a year, 7 days a week, 24 hours a day that are constantly keeping us abreast of potential security breaches and potential hazards to things that would compromise the sensitive financial data we have. And we can worry about what we do best, which is not sitting around worrying about whether someone's going to breach our client data. That's why we rely on Think Unified.

Think Unified has provided IT support for several years and has always been there when we needed them. They are quick to lend a helping hand. I really like the fact that I can pick up the phone and speak to someone right away and how they treat every call I make to them as their top priority. Since hiring them our IT issues have significantly decreased and they made our transition into our new office hassle free. Thank you Think Unified!

You won't find a more personable, friendly, team of professionals out there. They are incredibly conscientious and put their customers first. We have watched them grow, along with our own company, and are fortunate to have such an honest, qualified, professional and still personable team taking care of us." Think Unified has moved offices and installed new offices for us.

For the last 25+ years, the professionals at Think Unified have seamlessly provided all of our computer wants and needs. From supplying hardware and internet connectivity, to support of our sometimes quirky veterinary software, they have been tireless and dependable. They are forward thinking when providing ideas and quotes for the ever changing computer world. They are quickly responsive to any and all of our emergency needs. The friendly demeanor of their technical staff radiates downward. They have been great to work with and we consider them an integral part of our Team!

What impressed me about Think Unified was you could actually sit down, they wanted to know about your business, they wanted to know how you work, who you service, and then they came back and told us what was available to us. And that was appealing.

We selected Think Unified as our new managed services provider after an extensive search for a new partner. Throughout the onboarding process, their staff listened to us and provided the solution we needed, not the one they wanted to sell us. The onboarding process was smooth and efficient. We are delighted in the support our new IT partner has provided and look forward to continued success in our relationship.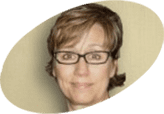 Jo Carol
Business Manager

Founder
Founder and Staff Surgeon

Cynthia
Executive Vice President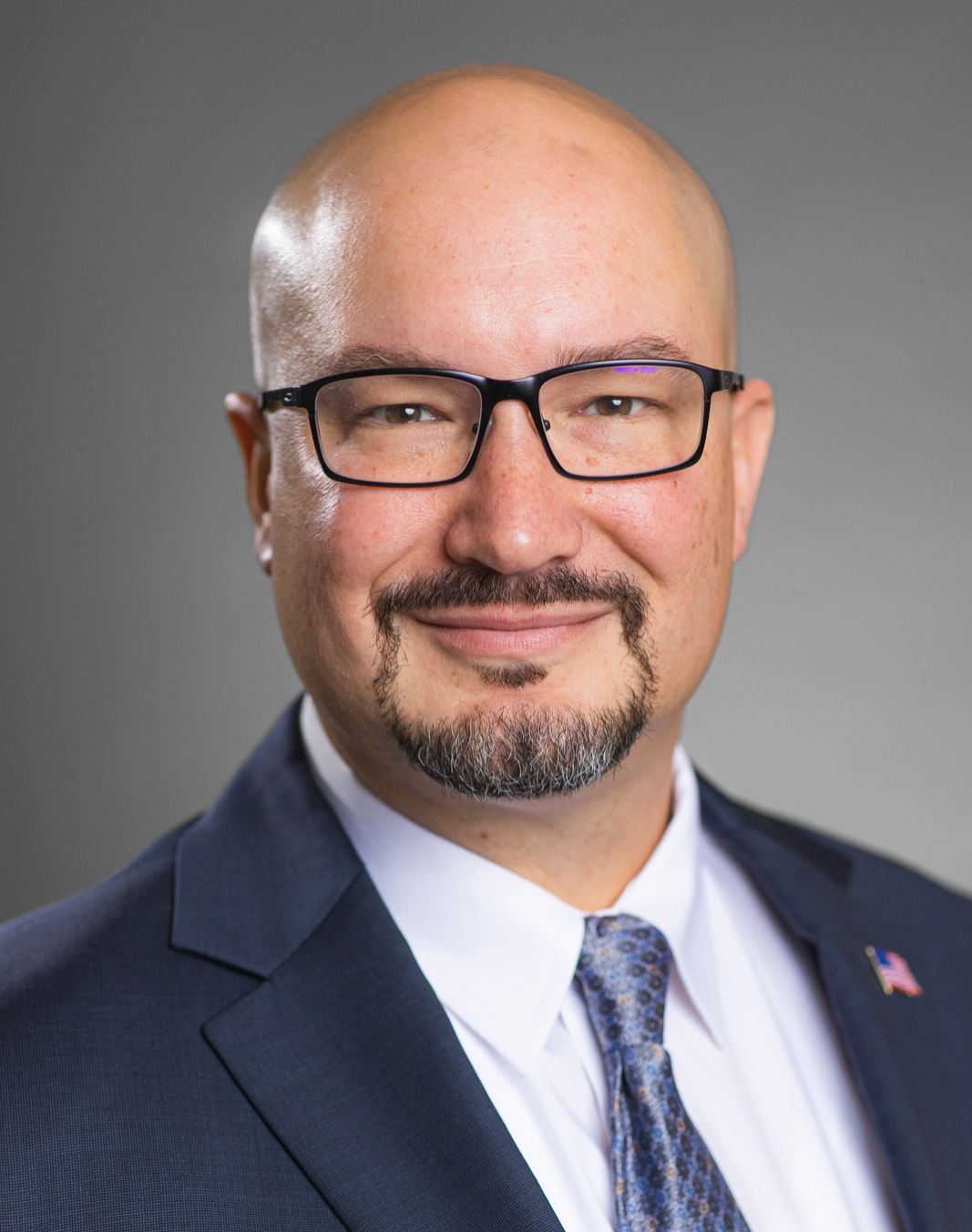 Jason
Chief Operating Officer
why us
Key Benefits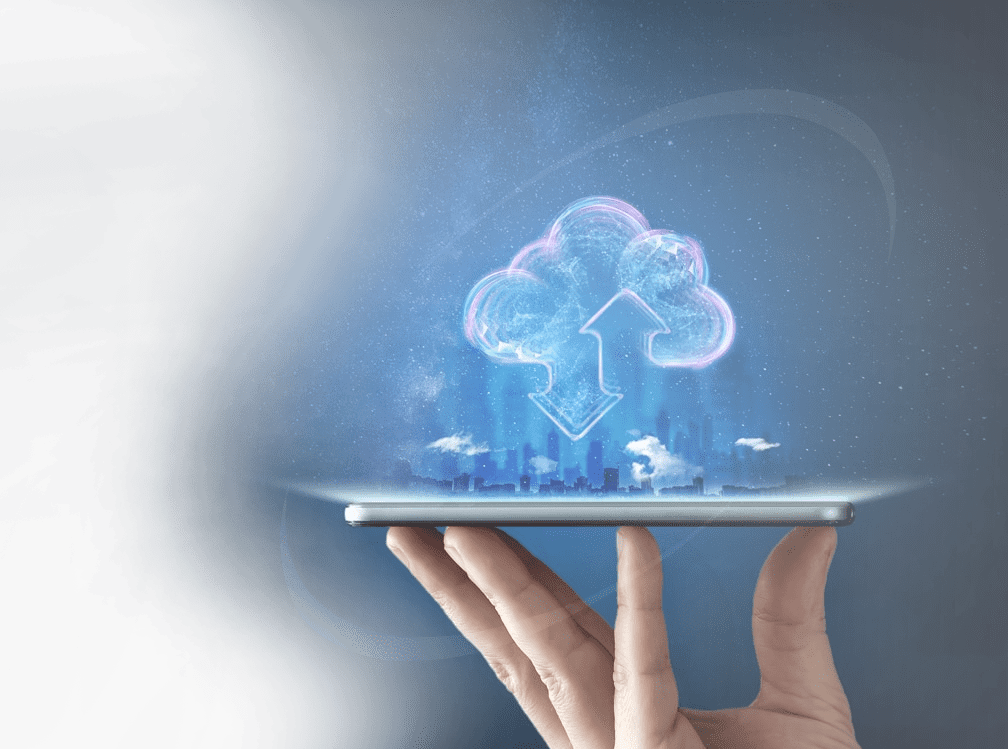 Reputable.

Think Unified has been making clients happy since 1986! Don't take our word for it; check out our numerous positive reviews from our satisfied customers!

Rapid Response.

We answer our phones LIVE, and our team of experienced technicians will start working on your IT support problems without delay.

No Disasters Waiting in the Wings.

Feel secure that your network and data are always protected & safe with our data backup & recovery system - Think Unified Recovery Master Backup & Disaster Recovery™.
Industry Experience
Think Unified's experience in various markets is highlighted below, but we don't stop there. We work with many other industries to apply our expertise to solve IT issues these business may encounter. We'll keep you Working, Connected, and Protected!
cyber
Cyberthreat Real-Time Map
No kidding, we have this one up in our office. It serves as a constant reminder of the threats that could attack us at any moment. Is it scary? You bet! BUT you can put that worry behind you with Think Unified at your side. Our Cybersecurity solutions will turn this threat map into just another kind of lava lamp, pretty to look at and ever-changing, but not harming your business in any way! We can show you how to make this threat map just another pretty picture. Contact us to learn more!
Contact Us
Get in touch to set up a complimentary network assessment, today!