Email Security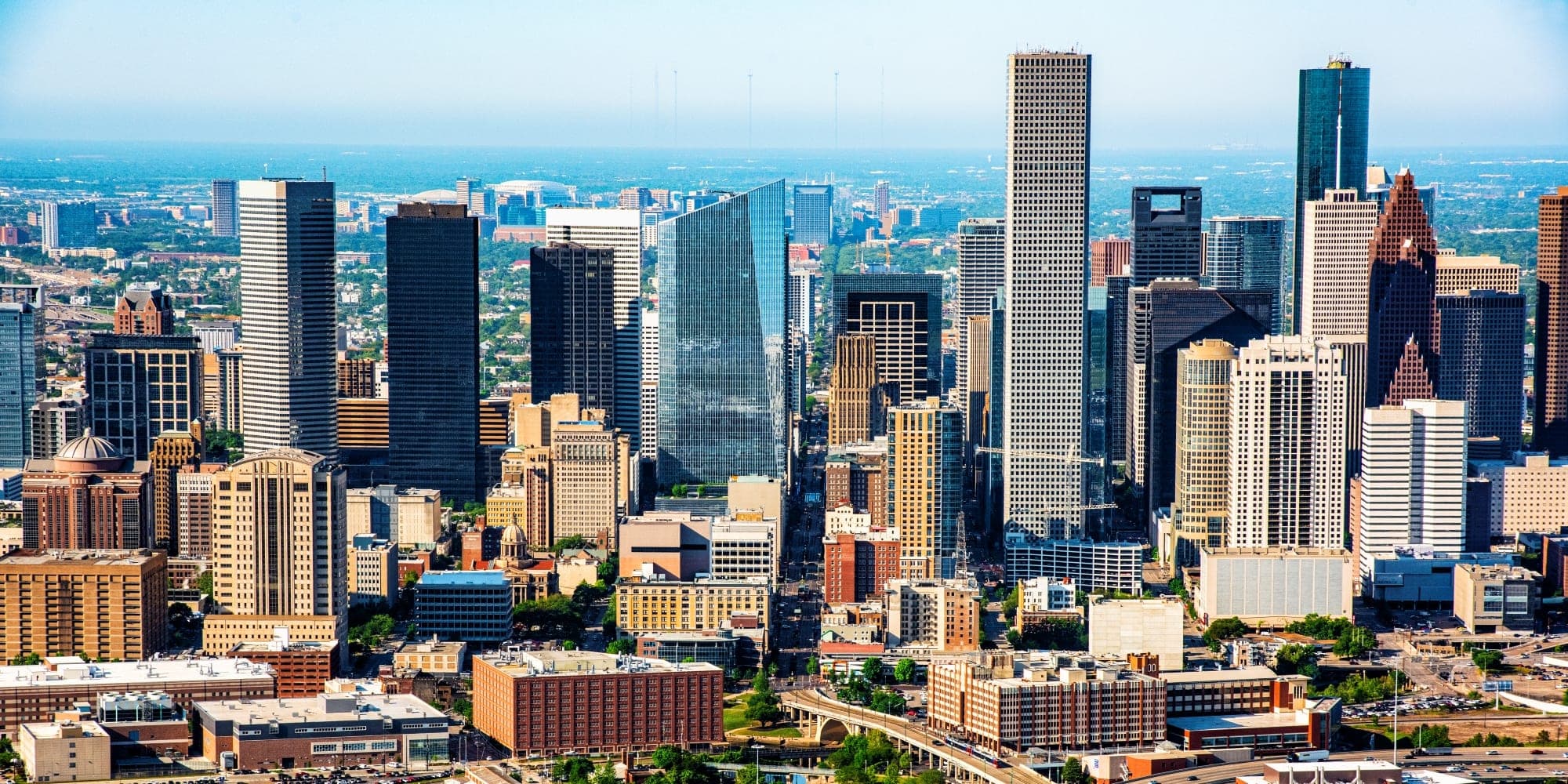 The world of IT continues to evolve. But unfortunately, cybercriminals are growing as well.
They are sophisticated, becoming more so, and capable of ruining your business. Statistics have been compiled that shows that email is the most frequent target and successful entry point for companies for cybercrime.
The hard fact is that email cyberattacks can cost your business tens of thousands of dollars. Many attacks combine several approaches using email to devastating effect. Every business needs to develop and execute a strategy in their IT network implementation to bolster the defenses of their email systems.
Unlike other MSPs, Think Unified provides a customized email security solution for your business. We study your needs and design a solution to improve your email security via defense, monitoring, and employee education. We will also provide data recovery and backup services for your data if needed.
Think Unified's email protection solution combines several different strategies.
• Stop the attacks from getting to your users via advanced phishing and spam protection
• Protect data via Office 365 backup services
• Monitor for exploits on the Dark Web
• Secure logins via Multi-Factor Authentication (MFA)
• Improve employee knowledge through security awareness training for your team
Key Benefits from Think Unified Email Security Solutions
• Advanced threat protection from email spam and phishing attacks to keep your inbox free of junk mail, offering digests of detected spam at customizable intervals
• Multi-Factor Authentication (MFA) solution to limit email access only to those who are supposed to have it
• Dark Web Monitoring to inform you if anyone in your system has been compromised, which could lead to a breach through your email system